The Last Mattress You'll Ever Need
Since our mattresses are custom built with internal polyurethane and latex components, we can change your mattress as you change with it
Our Approach to Custom Mattress Design
Buying a mattress is hard, plain and simple.  The burning question on every shopper's mind is this: which mattress is right for me?  At Custom Sleep Technology, we think the only mattress that's right for you is the mattress that has been custom made for you. Our Color Comfort Sleep System™ is a revolutionary custom made mattress that is designed and engineered to suit your individual measurements. 
Each mattress is built from specifications you provide, making it the only truly personalized mattress on the market today. We take five key body measurements, run them through our proprietary algorithm, and use the resulting data to design a mattress of differing densities tailored to your individual needs.  Our mattresses are customized to sleepers of all different body types and sleeping styles, and are designed with the individual in mind at every step of the process.  Learn more about the Color Comfort Sleep System™.
Years of Industry Research
Why Custom Sleep Technology?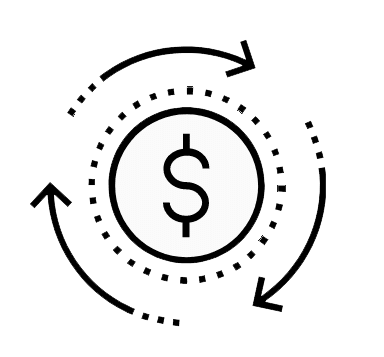 Value is Priceless
The value of every Custom Sleep Technology mattress is unmatched by any.  Because we are able to truly custom build a mattress for you, we can offer you the value that other mattress manufacturers can't. When you spend 1/3 of your life in your bed, don't sacrifice your quality of sleep by using a cheap, lower quality mattress.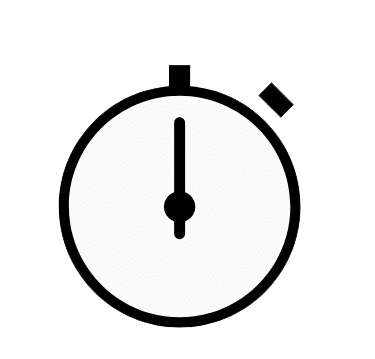 No Trial Periods Necessary
Since every mattress is designed 100% to you, there's no need for any gimmicky trial periods.  We will get your mattress right the first time, and if not, we provide satisfaction upgrades FOR FREE until we do.  The beauty of the Custom Sleep Technology Color Comfort Sleep System™ is we have the ability to make what you NEED, not ship out the same mattress your neighbor has.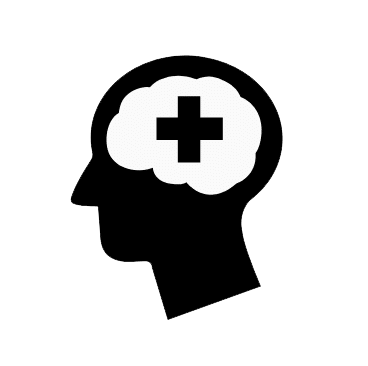 Your Sleep Matters
Over 15 years in the making, Custom Sleep Technology was founded not out of want, but need. We realize that more and more people are sleeping on lesser quality mattresses, so we have set out to fix this. Mattresses today are sold using fancy marketing or new concepts that do more harm than good, and sleep quality is not a priority. Our patented mattress design process allows us to build 100% truly custom mattresses that will not only improve your quality of sleep, but improve your long term health.
Bronze
Thickness: 6″
Layers: 2
Materials:  Polyurethane
Satisfaction Modifications: 1
Warranty: 5 Years
Silver
 Thickness: 9″
Layers: 3
Materials:  Polyurethane
Satisfaction Modifications: 2
Warranty: 5 Years
Gold
Thickness: 9″
Layers: 3
Materials:            Poly & Latex
Satisfaction Modifications: 2
Warranty: 7 Years
Platinum
Thickness: 9″
Layers: 3
Materials:          Latex
Satisfaction Modifications: 2
Warranty: 10 Years
Diamond
Thickness: 12″
Layers: 4
Materials:          Latex
Satisfaction Modifications: 3
Warranty: 10 Years
Bronze
Thickness: 6″
Layers: 3
Materials:  Polyeurthane
Satisfaction Modifications: 1
Warranty: 5 Years
Silver
 Thickness: 9″
Layers: 3
Materials:  Polyeurthane
Satisfaction Modifications: 2
Warranty: 5 Years
Gold
Thickness: 9″
Layers: 3
Materials: Poly & Latex
Satisfaction Modifications: 2
Warranty: 7 Years
Platinum
Thickness: 9″
Layers: 3
Materials: Latex
Satisfaction Modifications: 2
Warranty: 10 Years
Diamond
Thickness: 12″
Layers: 4
Materials: Latex
Satisfaction Modifications: 3
Warranty: 10 Years