What Is The Color Comfort Sleep System™?
The Color Comfort Sleep System™ is Custom Sleep Technology's custom-made mattress, and the industry's first patent pending sleep system designed for personalization and interchangeability.  
You provide us with five easy measurements, and we provide you with a custom-made mattress: it's as simple as that.  At Custom Sleep Technology, we believe that the only way to provide a quality mattress is to take into account each of our customers' individual needs.
What's In A Mattress – Knowledge Is Power
At Custom Sleep Technology, we feel it's important that our customers see what goes into making our Color Comfort Sleep System™ mattresses.  We are proud of the engineering, craftsmanship, and quality materials required to customize every bed for the perfect night's sleep.
The Color Comfort Sleep System™ mattress consists of two different types of components:
3 to 16 different individually covered layers of foam of different densities. These internal layers are pre-cut specifically to accommodate each sleeper's measurements and are arranged in an order dictated by our proprietary algorithm.  These layers are all covered individually with colored fabric to denote different densities.
One high quality cotton zippered cover, with sewn in fire barrier to meet federal fire regulations. This cover ensures the highest level of comfort and safety on each of our Color Comfort mattresses.
The Objective 
The objective of our customization process has two codependent facets: First, we aim to provide a quality and lasting mattress that allows our customers a comfortable and restful night's sleep.
Second, we aim to use our proprietary algorithm and multi-layer/multi-density design to put sleepers in a neutral position that allows for spinal alignment. Spinal alignment is an absolute imperative for good sleep and can be almost impossible to come by for many sleepers.
Both of these facets rely on the other: you can't reliably get comfortable sleep without spinal alignment, and you can't get spinal alignment without a comfortable mattress.  The Color Comfort mattress line was created with this relationship in mind.
What is Density When Talking About A Mattress?
Simply put, density refers to the "firmness" of mattress foam.  Our Color Comfort Sleep System simplifies this idea by using different colors to roughly denote different firmnesses of foam.
Custom Sleep Technology uses two different types of foam in our mattress lines: Polyurethane foam and Talalay Latex foam. These types of foam can be manufactured in different densities, which is key to our customization process.
With many different densities of foam at our disposal, Custom Sleep Technology can accurately customize each and every mattress from thousands of different combinations of densities.
Technology At Any Price Point
The Custom Sleep Technology ColorComfortSleepSystem™ Mattresses are designed using a proprietary algorithm that determines the appropriate density based on your height, weight, and other necessary body measurements.  With mattresses starting at $799, there is a custom sleep solution for everyone.
Upgradeable and Interchangeable Internal Components
Custom Sleep Technology mattresses are built with the ability to upgrade and interchange internal components. The patent pending technology inside our mattresses allows users to make changes themselves fast!  By unlocking your bed, you are now opened up to a wide array of mattress possibilities never seen before.
The Best Value On The Market
Custom Sleep Technology Mattresses offer the industry's best value. We offer the industry's first and only truly customized and interchangeable mattress that is guaranteed to provide you and your partner the best sleep you've ever experienced at a price that won't keep you up at night.
How Do We Build Your Mattresses?
By Utilizing Our Proprietary Algorithm, We Can Design A Mattress For Every Body
Customization and Interchangeability
Your Job
The first step in getting your custom mattress is filling out your custom sleep tech specs.  This allows us to get your unique body measurements such as height, weight, dimensions, and more.
Once we receive the necessary information including mattress size, we will put all your information into our proprietary algorithm which will then provide us with the information needed to begin your mattress build.
Once we can determine the proper bed for both you and your partner, we can create the build process. At Custom Sleep Technology, we are leaders in the personalized mattress industry in assessing your unique needs, and create the perfect bed for your individual body.
Our Job
Once we get the results of your Custom Sleep Tech Specs and know which mattress you'd like, we will begin to build your custom mattress.  Since each mattress is built based on your unique body characteristics, we take the time to ensure that each aspect of your mattress is built to give you the best night sleep possible.
Step 1:  Base Layer – The base layer is used for support, and is based off of your overall body weight. The base layer is the thickest and most dense foam in the mattress.
Step 2:  Middle Layer – The middle layer is again based on the results of your Custom Sleep Tech Specs. This layer is the most important in creating perfect spinal alignment.
Step 3:  The top layer in every Custom Sleep Technology Color Comfort Sleep System™ Mattress is specifically designed to help create that amazing night sleep. Just like the other layers, this is based on the results of your Custom Sleep Tech Specs and your unique body.
Step 1 - Base Layer
The Base layer is a 6″ layer of foam designed to be a support core. This layer's foam density is determined based on you and our partner's overall body weight.

Step 2 - Middle Layer
The middle layer is built using a 3″ foam, again determined based on your unique body characteristics.  This layer is critical for proper spinal alignment.

Step 3 - Top Layer
The top layer is specifically chosen for comfort.  This 3″ layer helps create that amazing night sleep.

Note: Process shown is for 4 layer, 12″ mattress.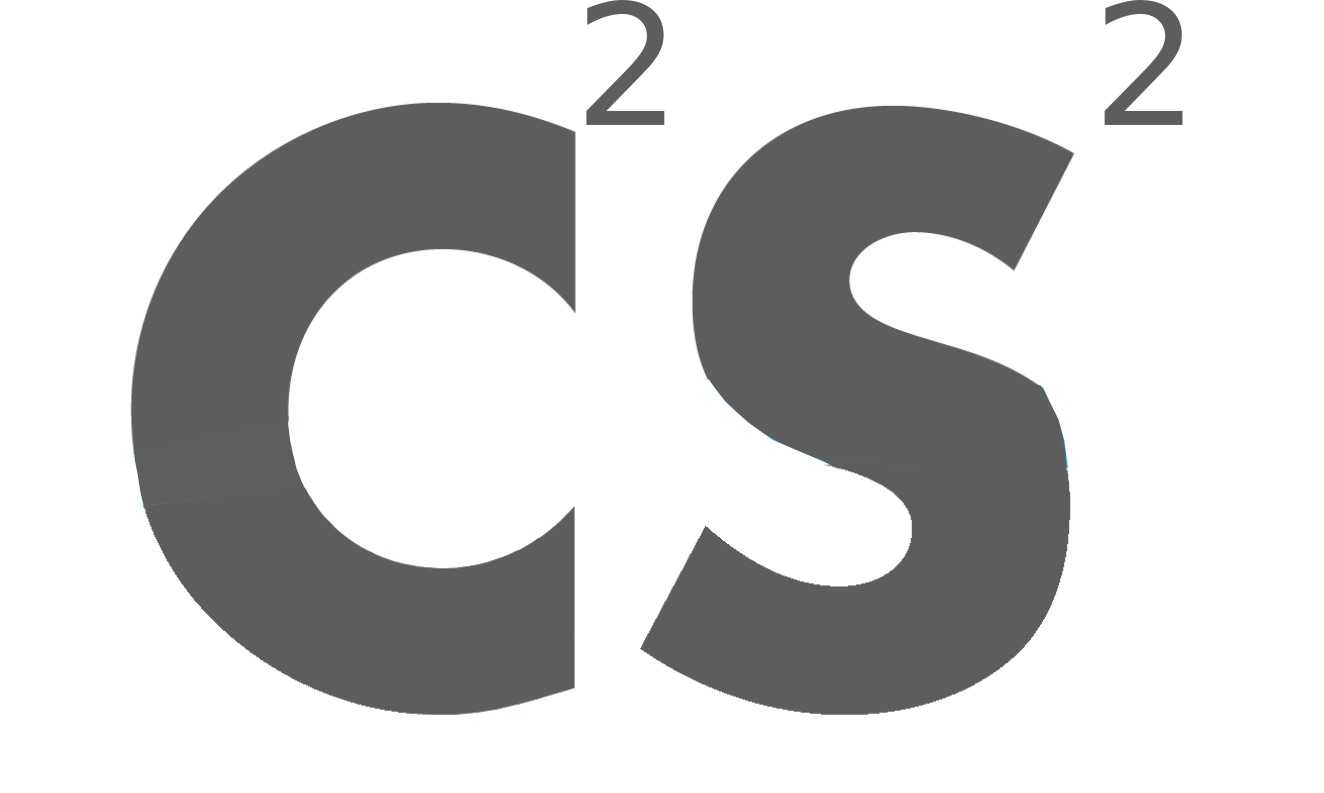 Bronze
Thickness: 9″
Layers: 3
Materials:  Polyeurthane
Satisfaction Modifications: 2
Warranty: 5 Years
Silver
Thickness: 9″
Layers: 3
Materials:  Polyeurthane
Satisfaction Modifications: 2
Warranty: 5 Years
Gold
Thickness: 9″
Layers: 3
Materials: Mixed Poly & Latex
Satisfaction Modifications: 2
Warranty: 7 Years
Platinum
Thickness: 9″
Layers: 3
Materials:          Latex
Satisfaction Modifications: 2
Warranty: 10 Years
Diamond
Thickness: 12″
Layers: 4
Materials:          Latex
Satisfaction Modifications: 3
Warranty: 10 Years