Introducing The Industry's Most Advanced Custom Mattress
People everywhere suffer the effects of poor sleep, and Custom Sleep Technology has made it our primary goal to not only create the industry's best mattresses, but to do so at reasonable prices. Other industry followers are unable to match our patent-pending custom mattress technology, making it uniquely better than any other product on the market.
Over fifteen years of research have gone into developing and perfecting our Color Comfort Sleep System™ mattress line, giving you the best value for your dollar. Regardless of which Custom Sleep Technology mattress you choose, there is always a perfect bed for anyone who values a good night of sleep, every night.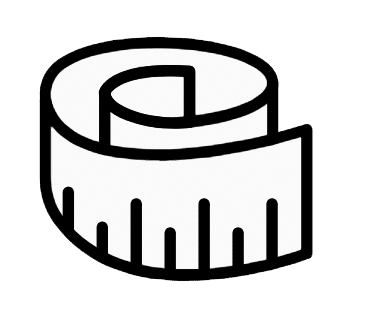 Custom Made
All of our mattresses are custom tailored to your specific body profile measurements.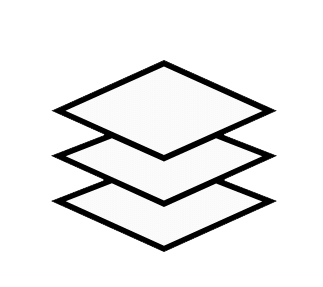 Multi-Layered Segments
Each of our beds contains anywhere from 3 to 4 layers to provide proper support and sink for your body
Made In The USA
All of our products are manufactured in American owned and operated factories.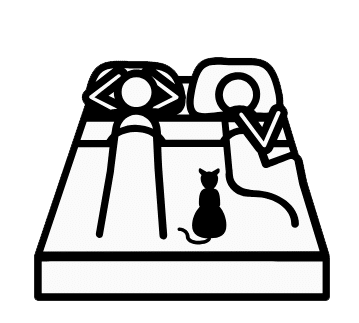 Partner Specific
Each of our mattresses can be crafted to your partner's specific body profile to ensure that you're both getting the best custom sleep possible.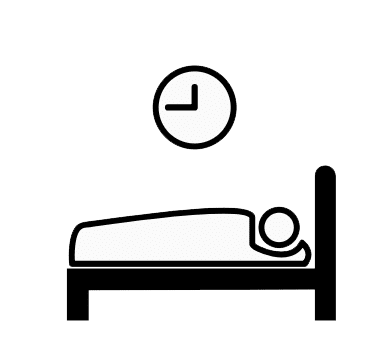 Perfect Spinal Alignment
Because our mattresses are custom made, you're guaranteed to recieve better sleep due to your spine being in perfect alignment.
Lasts A Lifetime
As you grow, your body changes. Now your mattress can change with it. We can ship Color Comfort Components directly to your doorstep.
The Best Night's Sleep You'll Experience
Each Custom Sleep Technology mattress is 100% custom based on your unique body characteristics. Feel the difference today!
The Science of Sleep
How we build your custom mattress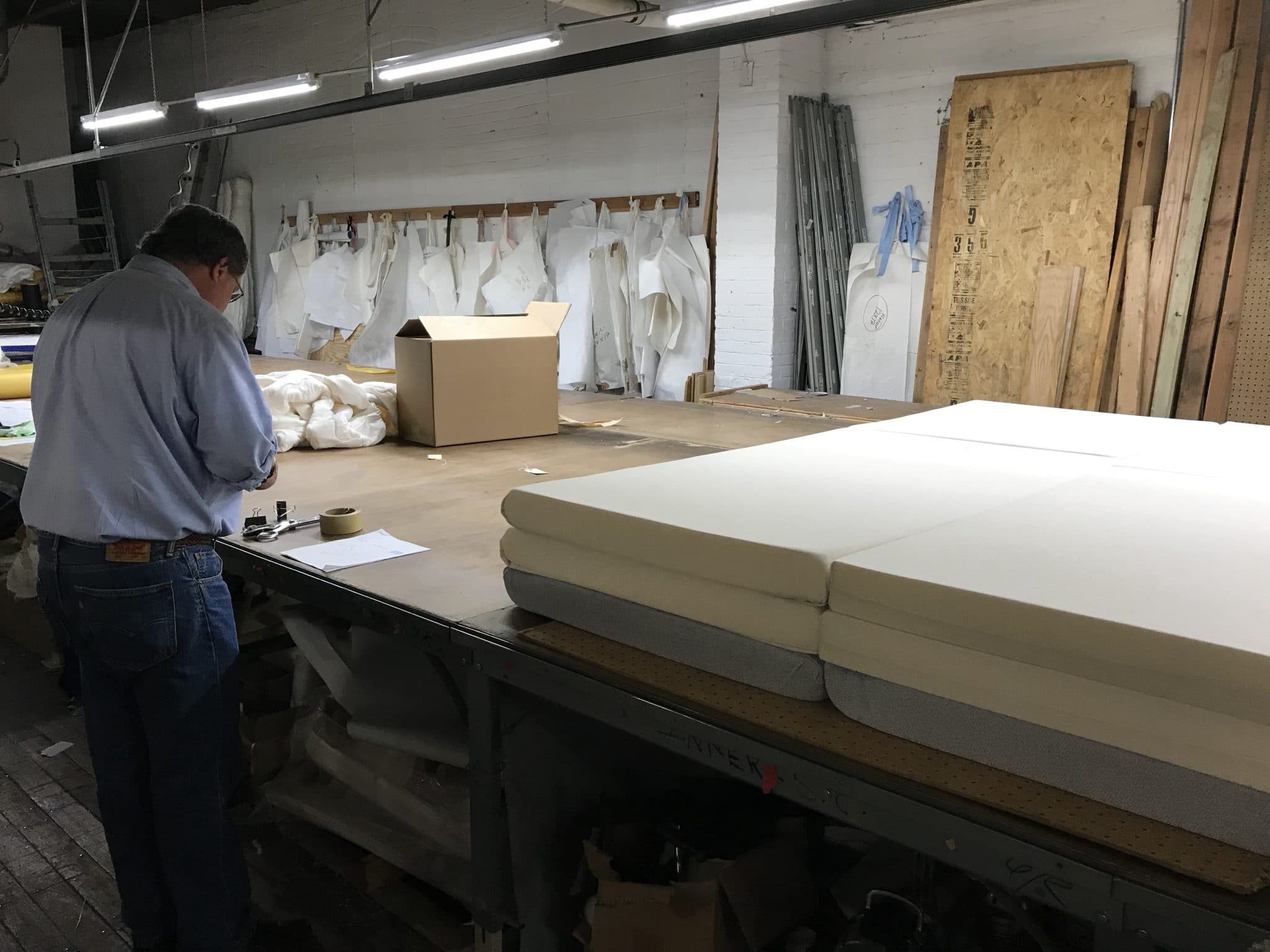 Custom Sleep Tech Specs
First we get you and your partner's individual body measurements utilizing our Custom Sleep Tech Specs.  This measures your height, weight, shoulder, hip dimensions and more.  This reason we utilize this information is to create the industry's truly custom dual comfort mattress system.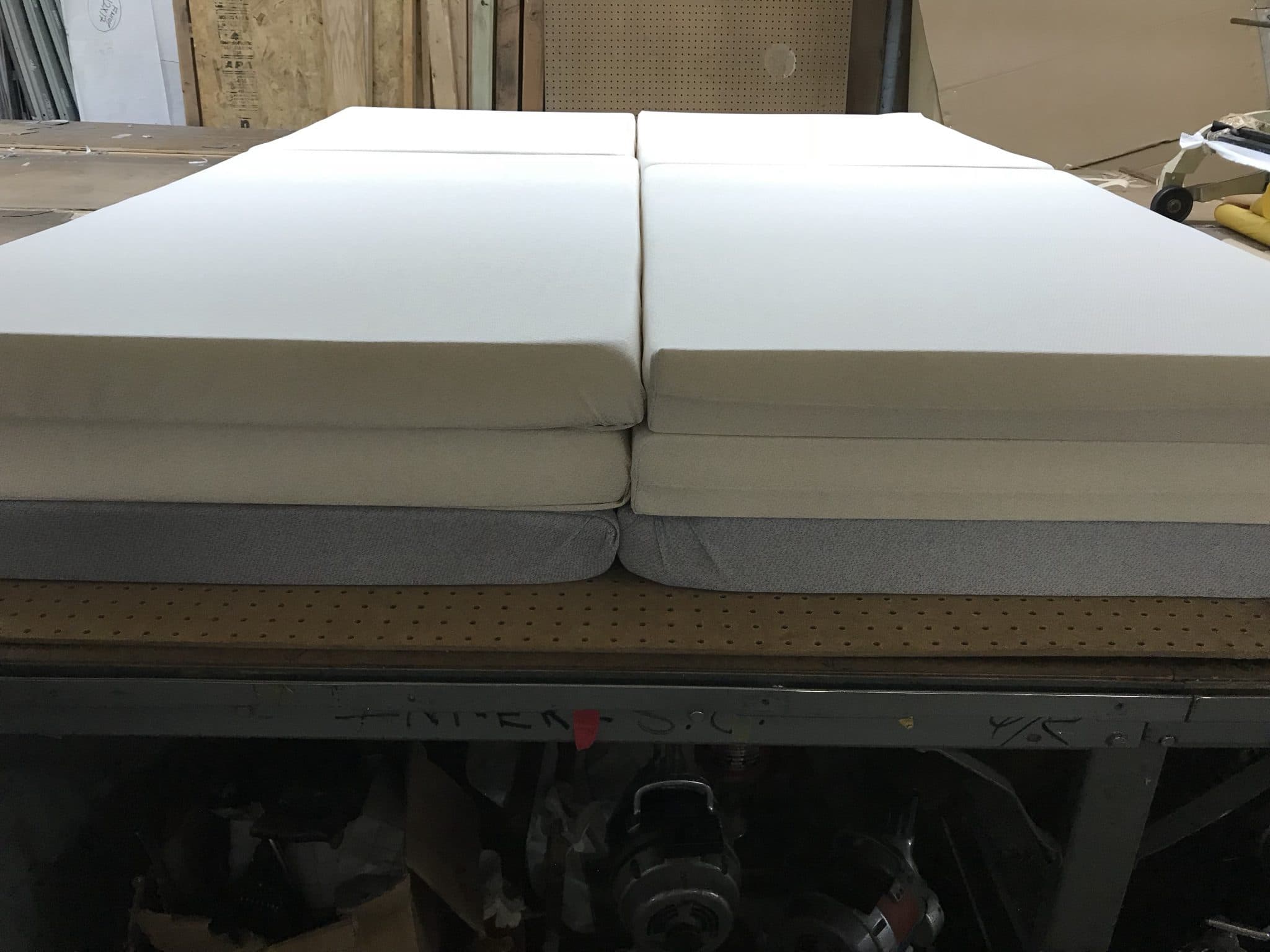 Proprietary Algorithm
After we get your unique body measurements, we can then calculate the exact densities for each layer of foam your mattress needs with our proprietary algorithm.  We utilize varying densities to ensure proper spinal alignment and which results in a perfect night's sleep!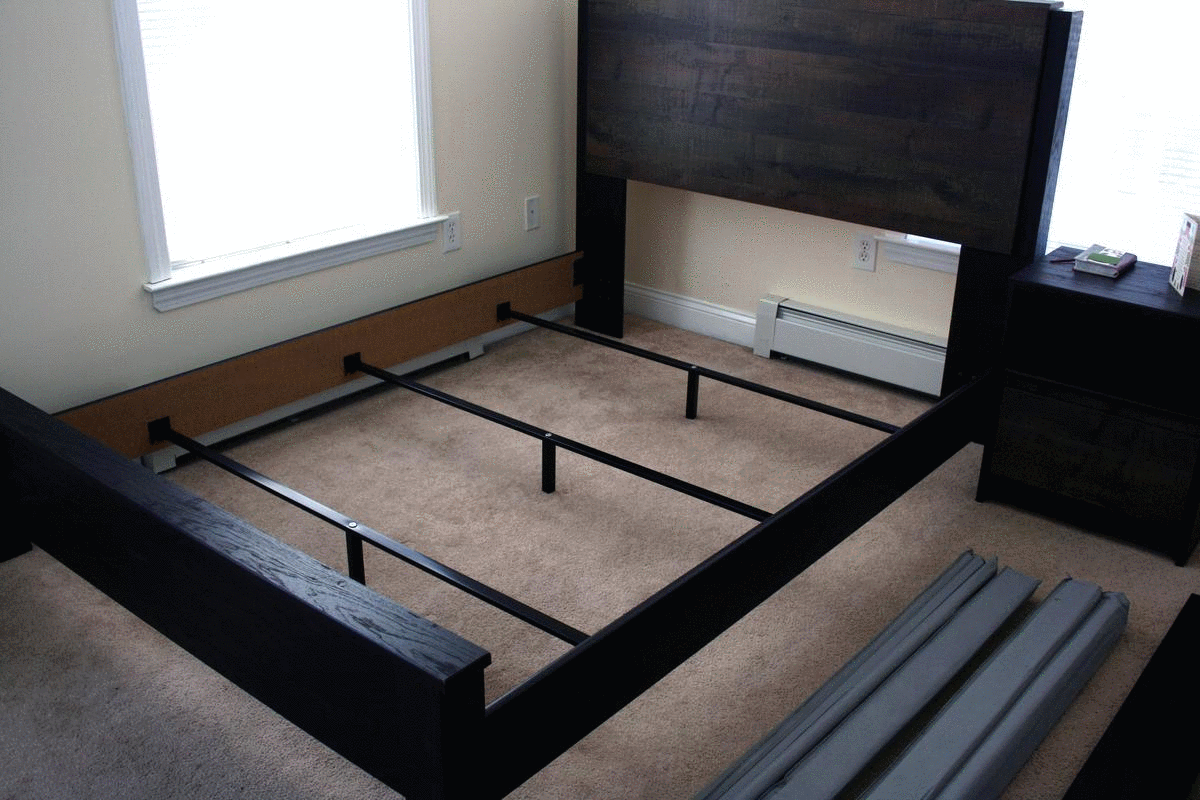 Build Your Personalized Mattress
Once our algorithm produces the get the results, we can build your the custom mattress of your choice. Custom Sleep Technology offers mattresses that are 6, 9, and 12 inches thick, which allows for our interchangeable and upgradeable internal components. Each mattress is guaranteed to be built for you and your partner only.
"We both have never experienced such a great sleep. We have had the mattress for 3 months now and every night as soon as we hit the bed we are asleep within a matter of minutes."
SEAN G
"I have had horrible back pain for 5 years. It got so bad at night when I slept that it would wake me up and I would have to get out of bed 3 to 4 times a night and walk it off. I talked to CST and they customized a bed for me. I haven't slept this well and through the night in years."
Bill P
"The process of moving my CST mattress into my 2nd floor apartment was incredible. We brought the mattress pieces up in various components and assembled it right then and there, all within about 10 minutes. The mattress is a perfect mix of being soft, yet supportive. Now I'm waking up every morning refreshed."
Jason p
Bronze
Thickness: 6″
Layers: 3
Materials:  Polyurethane
Satisfaction Modifications: 1
Warranty: 5 Years
Silver
 Thickness: 9″
Layers: 3
Materials:  Polyeurthane
Satisfaction Modifications: 2
Warranty: 5 Years
Gold
Thickness: 9″
Layers: 3
Materials: Mixed Poly & Latex
Satisfaction Modifications: 2
Warranty: 7 Years
Platinum
Thickness: 9″
Layers: 3
Materials:          Latex
Satisfaction Modifications: 2
Warranty: 10 Years
Diamond
Thickness: 12″
Layers: 4
Materials:          Latex
Satisfaction Modifications: 3
Warranty: 10 Years
100% Custom Made
Every Mattress Is Designed Based on Your Unique Body
Experience The Last Mattress That You'll Ever Need
Bronze
Thickness: 6″
Layers: 3
Materials:  Polyurethane
Satisfaction Modifications: 1
Warranty: 5 Years
Silver
 Thickness: 9″
Layers: 3
Materials:  Polyeurthane
Satisfaction Modifications: 2
Warranty: 5 Years
Gold
Thickness: 9″
Layers: 3
Materials: Mixed Poly & Latex
Satisfaction Modifications: 2
Warranty: 7 Years
Platinum
Thickness: 9″
Layers: 3
Materials: Latex
Satisfaction Modifications: 2
Warranty: 10 Years
Diamond
Thickness: 12″
Layers: 4
Materials: Latex
Satisfaction Modifications: 3
Warranty: 10 Years
100% Custom Made
Every Mattress Is Designed Based on Your Unique Body
Experience The Last Mattress That You'll Ever Need